No U.P.S. Too Small Or Too Big 3kVA to 200kVA
We offer everything from plug and play to critical business continuity systems.
We are able to offer a full selection of UPS options and maintenance to cover everything from a small plug and play UPS system to more comprehensive UPS systems for critical Business Continuity.
We can supply the full range of Uninterruptible Power Supply technologies available in the market place including:
Offline UPS
Line Interactive UPS
Online Double Conversion UPS
Power Conditioned UPS
We can offer regular inspection and impedance testing to evaluate the condition serviceability and life expectancy of your batteries.  Checks are also made on the surrounding environment to ensure optimum working conditions (temperature being a common cause of premature battery failure).
Our battery removal and disposal service are carried out in accordance with all current hazardous waste legislation.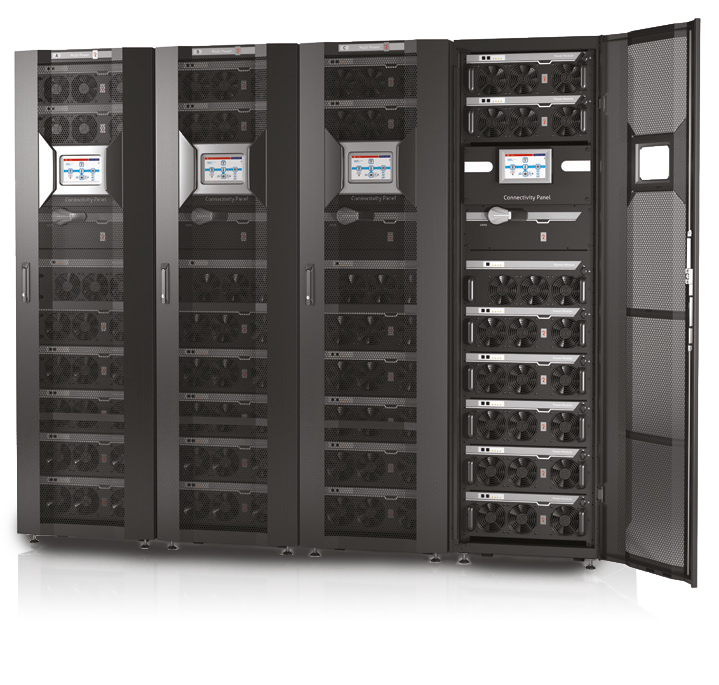 Local Authorities – Emergency Services – Hospitals – Data Centres – Film & TV Studios – Care Homes – Rest Homes – Motorway Depots – Commerce – Telecommunications – Schools – Colleges – Universities – Residences – Stately Homes – H.M. Forces – Stadiums – Museums – Hotels – Marinas – to name but a few!