Fareham & Gosport Basics Bank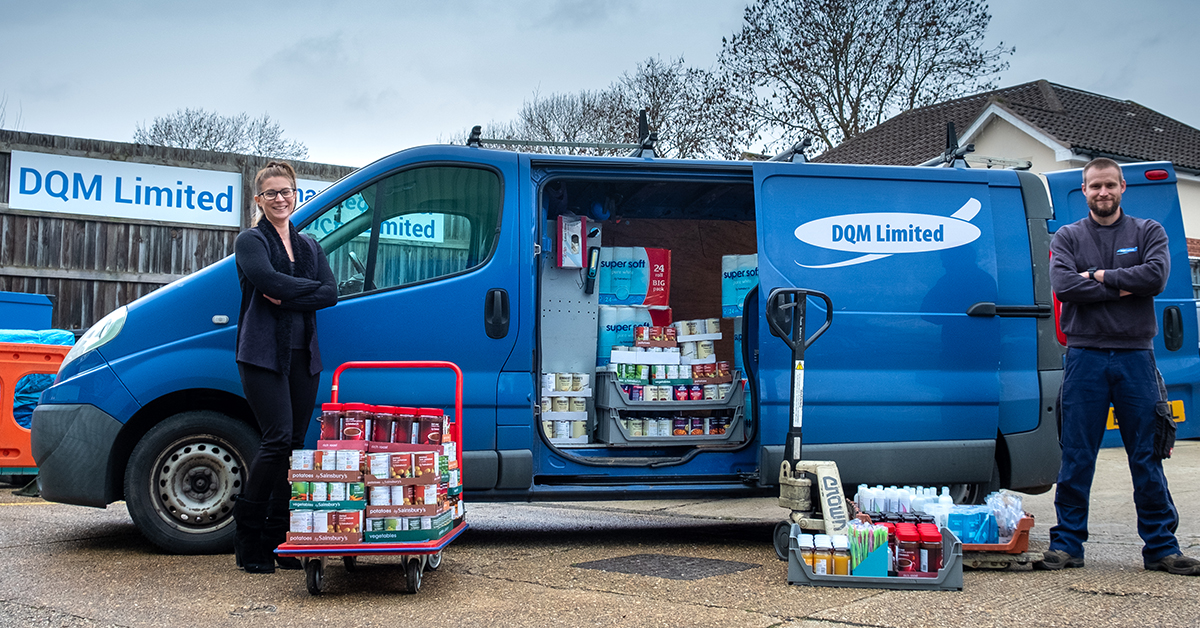 As we won't be able to have our usual staff Christmas dinner this year, we have decided instead to donate food to a local charity,
Fareham and Gosport Basics Bank
, to help their efforts with the homeless and other vulnerable people.
Philip Rutt, Chair of Trustees, explained to us how in the last seven weeks they have given out more than 25,000 donated items to people. He went on to explain how the majority of monies raised gets used to cover the costs of storing the vast number of items needed to give to people.
Please spare a thought this Christmas for those less fortunate and help out any way you can. For more information about the charity, please visit their page.
[photo shows Vicki and Tim loading up the donations ready to drop off]